Blown in from the Northern Nevada desert, like a tumbling sage, with a rakish smile and shock of blonde hair, sun-kissed and freckled cheeks, Athena McIntyre can simultaneously warm your skin and chill your bones. This 'gurl with a guitar' will sneak up and hit you like a Washoe Zephyr. Her music and lyrics are as much a part of the Nevada landscape as they are a reflection her own inner landscape.
Within the musical journey, she has learned how to play multiple instruments, Such as Piano, Electric guitar, drums & much more!  Laying rhythms and leads by using her loop station to capture sound that gives you an adventure and wows the crowd!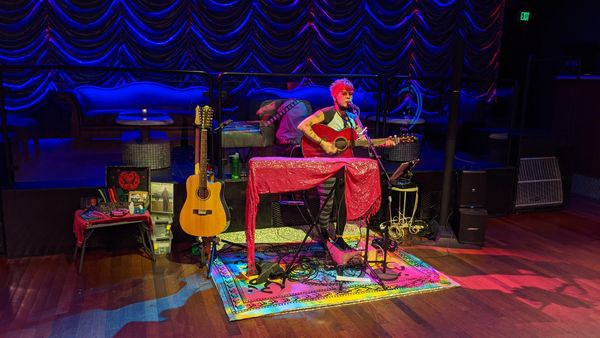 Athena's bluesy fierceness has captivated audiences and propelled her decade long musical career, most strongly in Northern Nevada, especially the greater Carson City and Reno-Tahoe communities and music scenes, but all along the west coast. As a singer-songwriter she has had the pleasure of playing or being featured at a variety of events, outlets and venues including, Red Brick Bar Downtown Norman OK &Toby Keiths very own bar- Hollywood Corners!!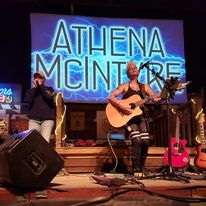 Artown, Woman's March, FORTE Awards Reno NV, The Knitting Factory, NadaDada, Whiskey Dicks, EDGE nightclub, America Matters Radio, Race for the Cure, Whiskey A-Go-Go in LA, Silver Legacy in DRINX, Pipers Opera House, BAC, Peppermill in The Terrace Lounge, Mont Bleu on stage 50 & HQ bar, Hard Rock Casino & Many more across The Country!

She's had the honor/pleasure of singing the National Anthem for the following stadiums & Events
ACE'S STADIUM FOR THE 1868'S Soccer & ACES BASEBALL TEAM
Virginia City- Camel Races & Rodeo
REPRESENTED "THE UNITED STATES OF AMERICA" -SINGING THE NATIONAL ANTHEM FOR THE DAVIS CUP TOURNAMENT (USTA)--- USA VS COL-- MARCH 2022 AT RENO EVENT CENTER
Winning the 2018 Reno Rodeo Idol landed her to share the stage with Montgomery Gentry & Lauren Alaina at The Reno Sparks Livestock event Center 
Athena McIntyre had the honor to open for Lacy J Dalton at The Silverland Inn & DAN AYKROYD at the HARD ROCK CASINO in Lake Tahoe NV
Echoing her mythological namesake, Athena's practical wisdom is an element of the storytelling in her songwriting. Her sincere lyricism and dynamic vocals create vivid stories and impart relatable experiences that resonate with many audiences and fellow singer-songwriters. 
She's currently working on a SECRET project!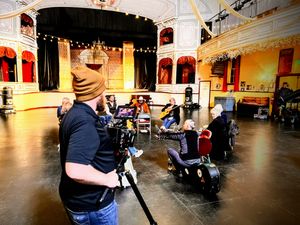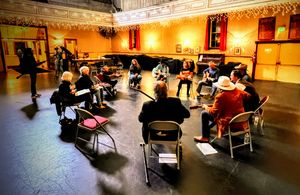 There's no stopping Athena McIntyre! She's A Gal with BIG DREAMS & Keeps on goin!
Welcome to the website! Take a look around.