As I look back at all the UhMaaAzIiinG places I've had the honor to sing the National Anthem- I'm humbled. Pro Tennis court- I've had my feet on Ice (Raiders Hockey), boots in poo (Rodeo), Stadium's for Soccer & Baseball (Aces & 1868s), Camel Races... & Stages I've always dreamed about being on. So thank you Northern Nevada for having me as your Anthem Gal! My dreams don't stop here! 
(Maybe one day- I'll sing for the SuperBowl) 
Keep dreaming friends! Anything is possible!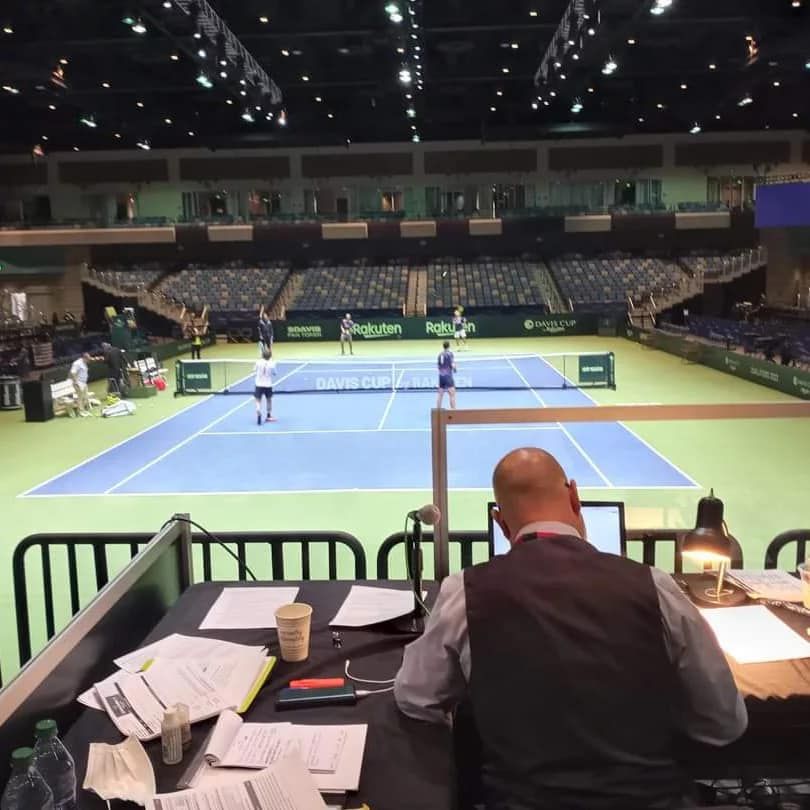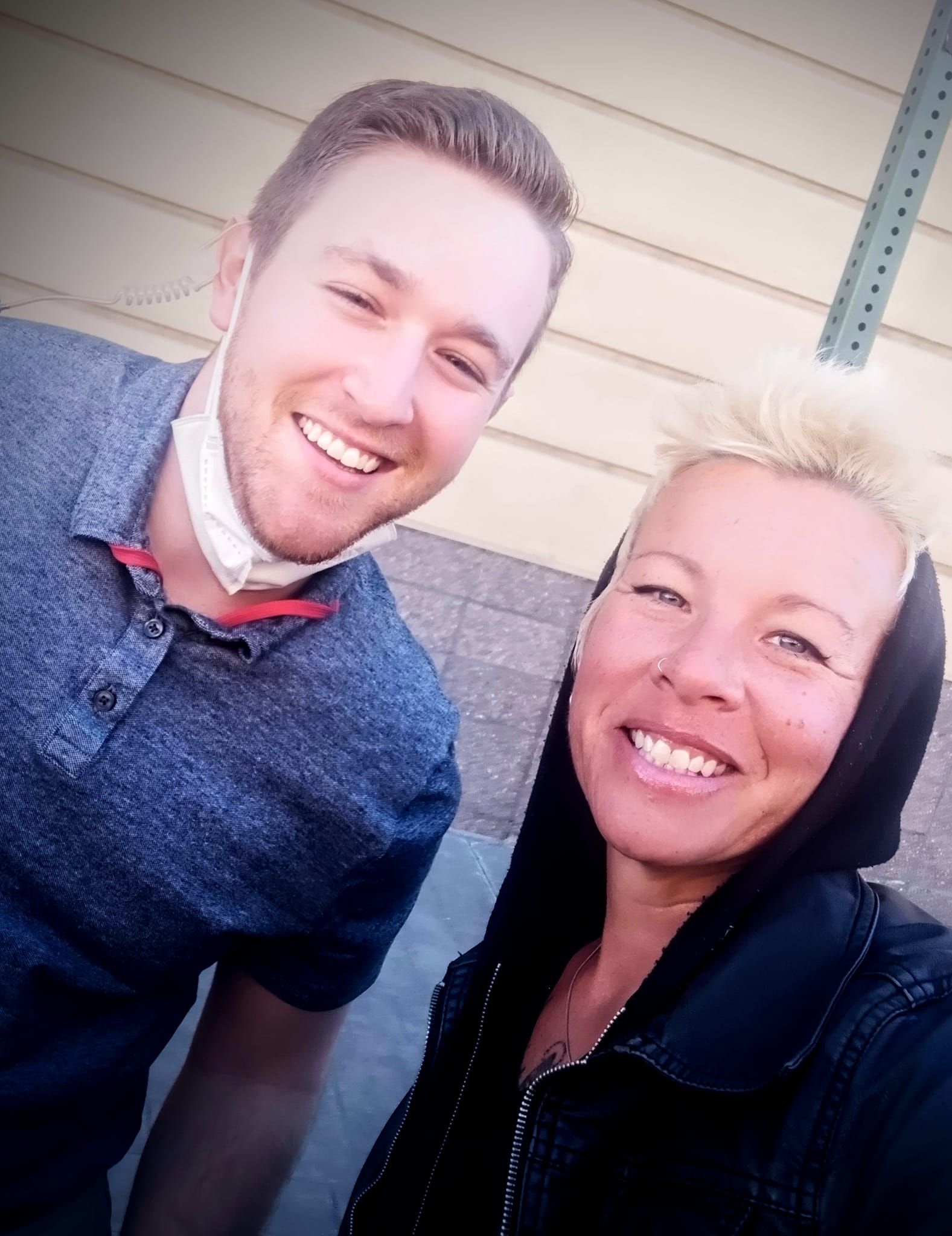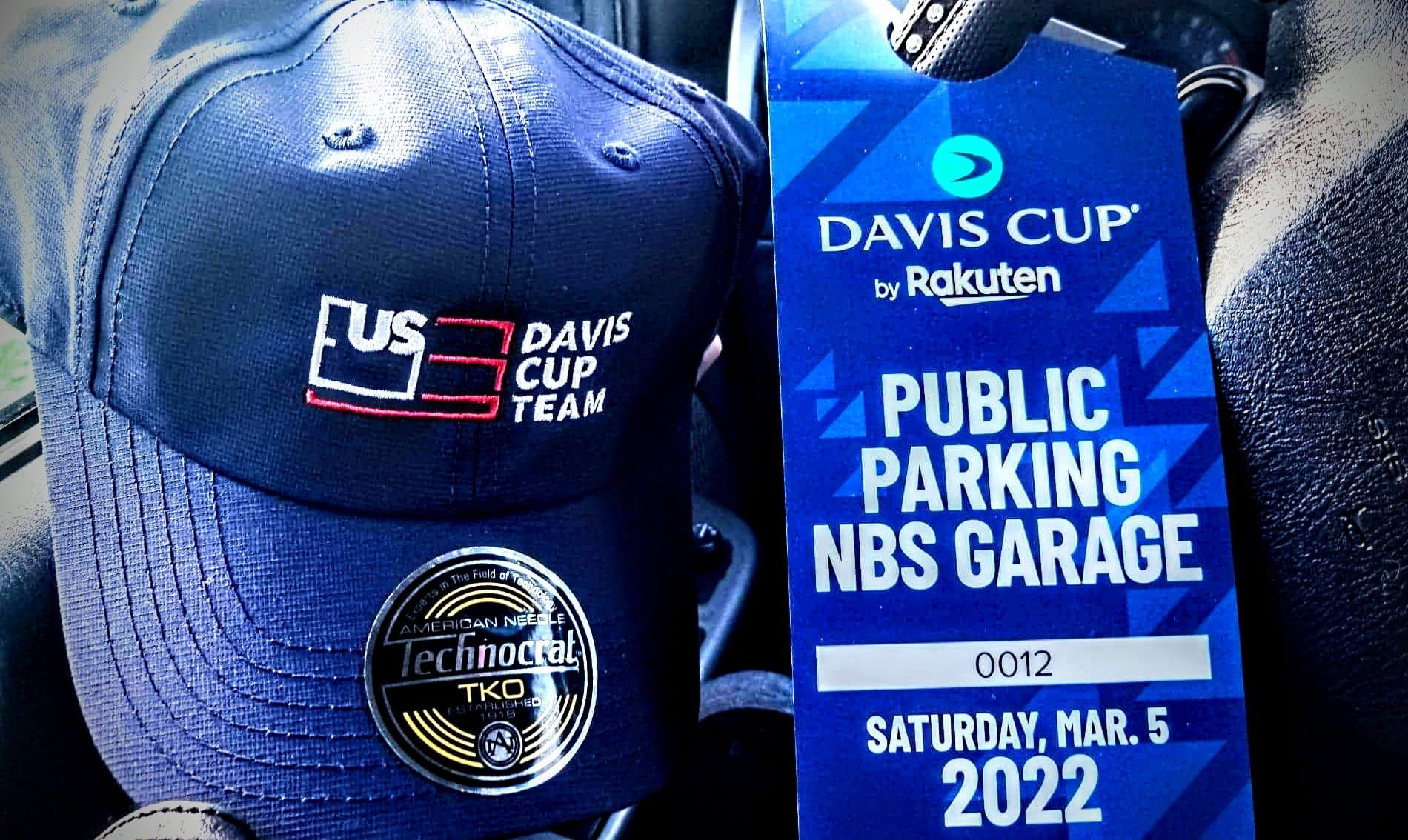 National Anthem- 2022 Davis Cup USA VS COL- WE WON!! *the pause was for a drum roll ** 
(If you're wondering what was on my boot- It was a Pom-Pom)